Company Profile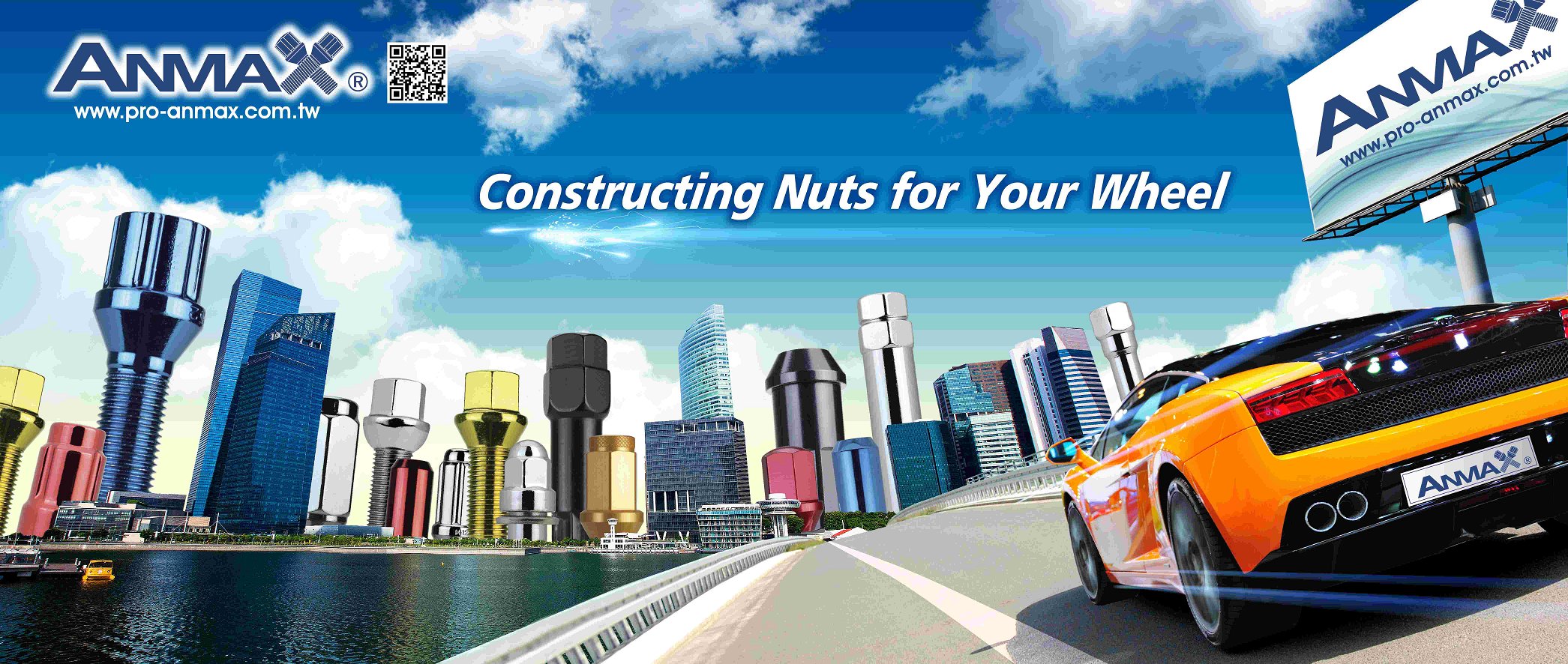 Specializing in cold-forged lug nuts and bolts since 1992, Anmax was founded in Kaohsiung, Taiwan, with nearly 20 years of experience, we have developed a wide-range models of lug nuts and bolts and anti-theft products.

We offer not only premium lug nuts (class 8), but superior bolts and studs (class 10.9) through stringent manufacture. In order to meet the light weight demand for racing cars, we also developed aluminum lug nuts, aluminum spacers and aluminum tire valves in our production line.

Our products are sold worldwide, including Japan, the USA, Canada, Australia, Europe, Latin America and Asian countries. Continuous product innovation is our key to being competitive among rivals and continuous quality promotion is our spirit to offer good service to customers.

Please contact us for more details and we will be your best wheel partner.